Yellowjacket Treatment
Specialists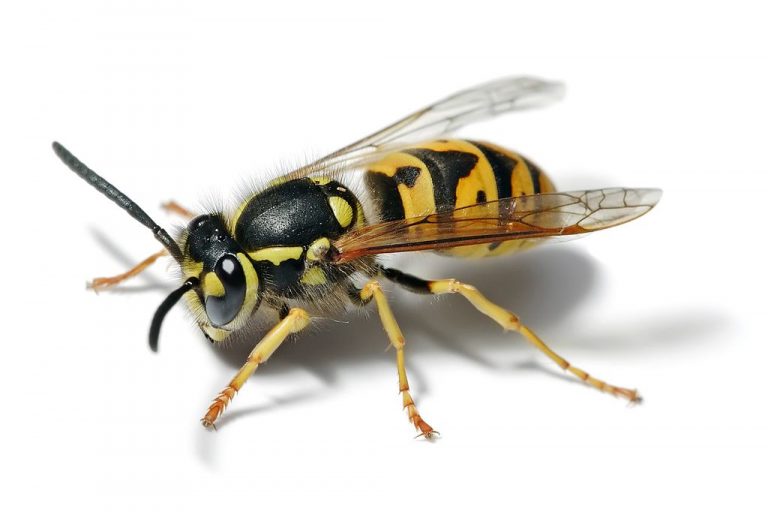 Yellowjackets and Nest Treatments
Yellowjackets are often mistaken as wasps and are very similar in appearance, but can be different in their level of aggressiveness as well as their habits.
Often nesting in the ground, bushes, on or in structures. These pests may be seen year-round depending on conditions but are very common in the summer and fall.
Yellowjackets are attracted to many different sources including; flowers, proteins, other insects, and water.
These insects can become a nuisance and may sting more than once causing harm to people and pets. They can become more aggressive when the entrance to the nest is approached. Nests often times last one season and tend to die off in the winter time.
If the nest is not treated or removed properly, a bigger problem may occur or the nest may repopulate.
Yellowjackets can travel about one mile from their nest to forage. In some cases, the nest may be located on another property and an alternative treatment may be necessary to gain control of these pests.
Contact Sono-Marin Pest Solutions for professional assistance on the matter so one of our technicians can implement a proper plan for treatment.
Our Technician will be able to:
Inspect structure and landscape for nests.

Treat nests on the property including structure as necessary.

Implement on-going treatment if nests are on other properties.

Make recommendations on conducive conditions that may be attracting yellowjacket activity.

Seal of cracks and crevices where pests may enter the structure.
Fill out the form below to contact us with any questions regarding your pest issues and a licensed technician will respond as soon as possible.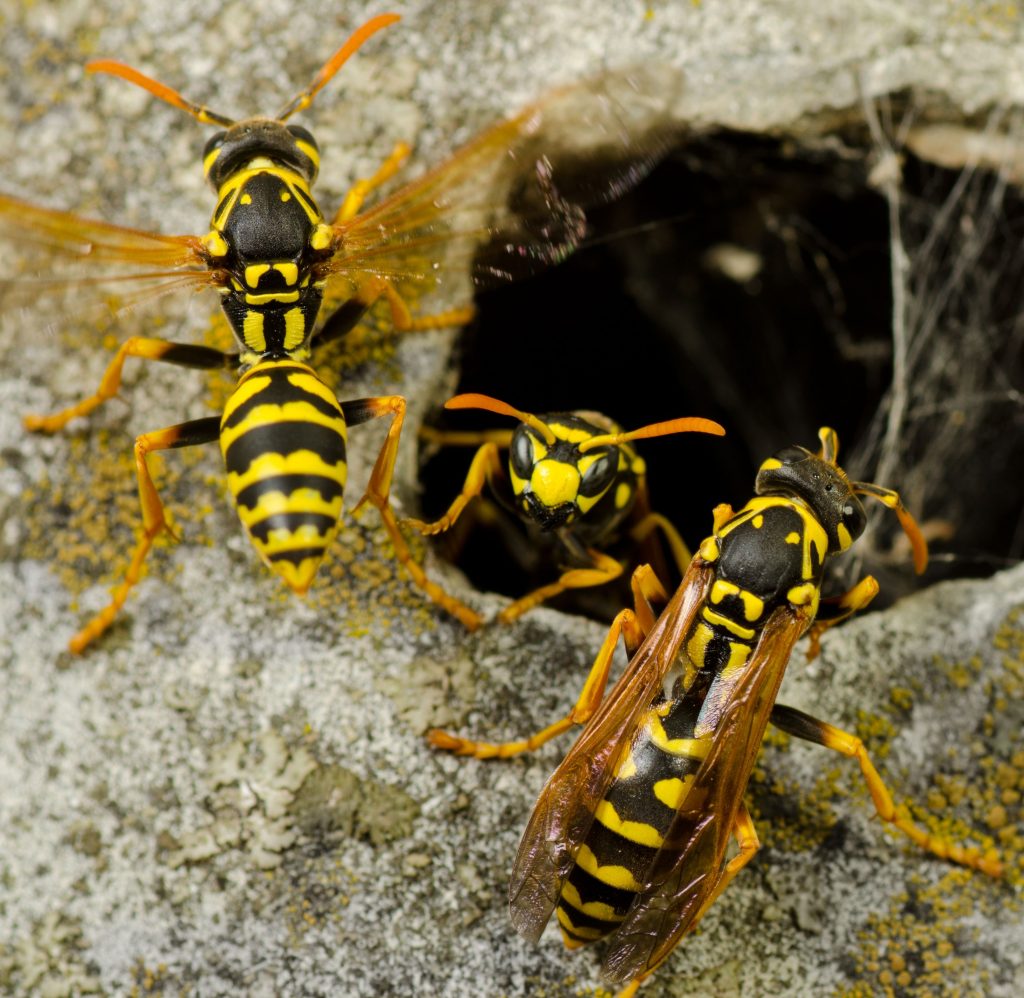 About Us
A Family Owned and Operated, Local Business providing quality and honest service to Marin County and Sonoma County.

Have Questions?
Send us an email by filling out our contact form! 
Proudly Serving Sonoma County, Marin County, Santa Rosa, Sebastopol, Ronhert Park, Windsor, Healdsburg, Mill Valley, San Rafael, Kenwood, Cloverdale, Sonoma.