Small Mammal Removal
Specialists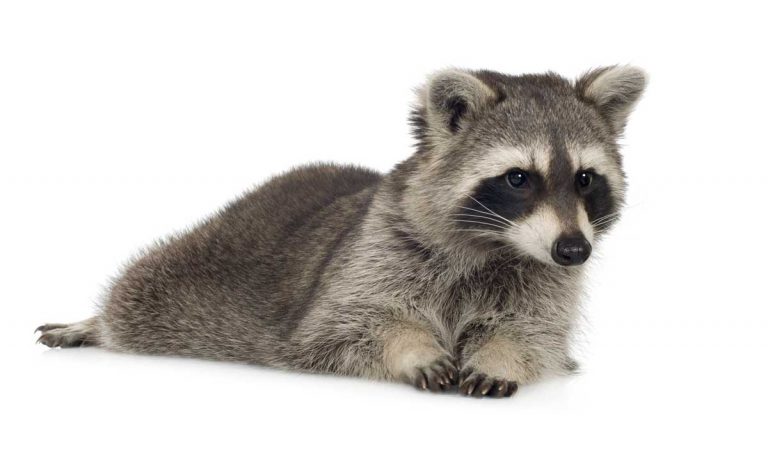 Raccoon, Skunk, Opossum, and Squirrel Removal
Both skunks and raccoons are nocturnal furbearers. Often times digging up yards for grubs, creating large burrows under foundations of structures and decks, or even removing vents to gain access and start a new den within structures. Skunks and Raccoons are very smart, innovative, and will adapt constantly with the environment. Both of these animals are known to carry diseases and illnesses including; rabies, distemper, leptospirosis, roundworm, and many others including parasites such as fleas and mites. Leaving behind urine and feces also presents a health hazard for humans and pets. 
These larger mammals do have the potential to cause a lot of damage and make a mess during their stay once entry is gained to a structure or property, especially during the mating season. 
If a litter of cubs (Babies) are present during one of these situations, it is essential to make sure the utmost care is taken during the removal process. The cubs are dependent on their mothers and many more problems may arise if improper course of action is taken. (These problems can be very costly.) 
In order to assess the situation properly and coordinate an effective plan of action an inspection will be performed by one of our licensed technicians. Exclusion of these pests are handled in a unique manner due to many factors involved.
The inspection will help identify necessary repairs needed for exclusion of the pests, methods for removal of pests, and preventative measures for a long term solution as needed. On some occasions the removal of such pests can be difficult and require more than one attempt. 
Our technicians are also trained for situations involving squirrels and possums living within structures. On occasion, these innovative creatures can gain access to many different structures and can be found nesting inside; attics, walls, garages, sub areas, basements, and sheds. 
Sono-Marin Pest Solutions utilizes modern industry methods when approaching such situations to ensure the safety of our customers and the animals involved. 
Contact Sono-Marin Pest Solutions and let one of our experts resolve your pest issue and reduce any further problems from arising.
Our technician will be able to:
Inspect structure or property where pests have accessed or caused damage.

Identify what pests are accessing the structure or property.

Recommend and complete necessary repairs for exclusion in order to remove pests from structures Including decks.

Implement a strategic plan of action for removal of such pests.

Inform the customer on preventative measures and conducive conditions in order to reduce future pest activity.
Fill out the form below to contact us with any questions regarding your pest issues and a licensed technician will respond as soon as possible.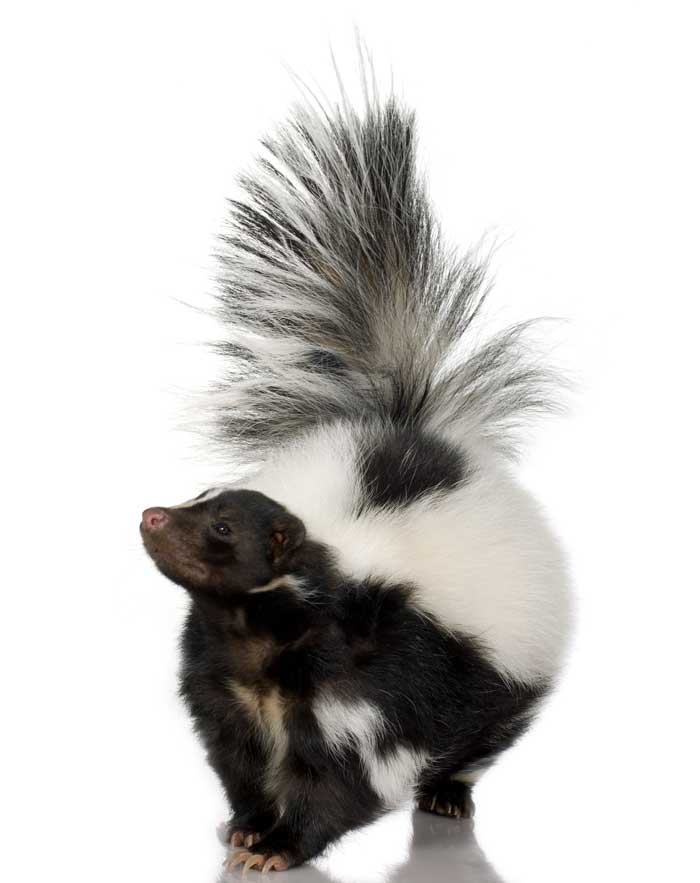 About Us
A Family Owned and Operated, Local Business providing quality and honest service to Marin County and Sonoma County.

Have Questions?
Send us an email by filling out our contact form! 
Proudly Serving Sonoma County, Marin County, Santa Rosa, Sebastopol, Ronhert Park, Windsor, Healdsburg, Mill Valley, San Rafael, Kenwood, Cloverdale, Sonoma.