Ant Treatment
Specialists
Ant Treatments and Inspections
There are many different varieties of ant species. Some may cause damage to the structures they infest. Ants may also contaminate food and some species are known to spread bacteria which in some cases can lead to illness and disease.
Ant infestations causes can range from poor sanitation practices, moisture issues, location of property, environmental conditions, seasonal conditions as well as many other factors. Some ant problems are ongoing and require recurring services to gain proper control.
Ant colonies can vary in all different sizes and locations. Some ant species colonies have populations up to tens of thousands or even one million ants. These colonies consist of; queens, workers, soldiers, larvae, and eggs. The queen is the only ant that can lay eggs. Some colonies may have multiple queens or may even combine with other colonies creating what is known as super colonies. Under certain conditions ant colonies can remain active for many years with high reproduction rates. If these colonies go unnoticed for even just a few months, control can be difficult. 
Each problem is different and depending on the species of ant involved, proper treatment methods are essential to resolving the issue. By allowing our company to schedule an appointment with a licensed technician we will be able to further assist on this matter.
Our Technician will be able to:
Inspect and treat for nests.

Implement a proper strategic plan to assess the issue.

Investigate and make recommendations on conducive conditions contributing to the infestation.

In some cases seal off cracks and crevices and other minor repairs to prevent entry into the structure.
Fill out the form below to contact us with any questions regarding your pest issues and a licensed technician will respond as soon as possible.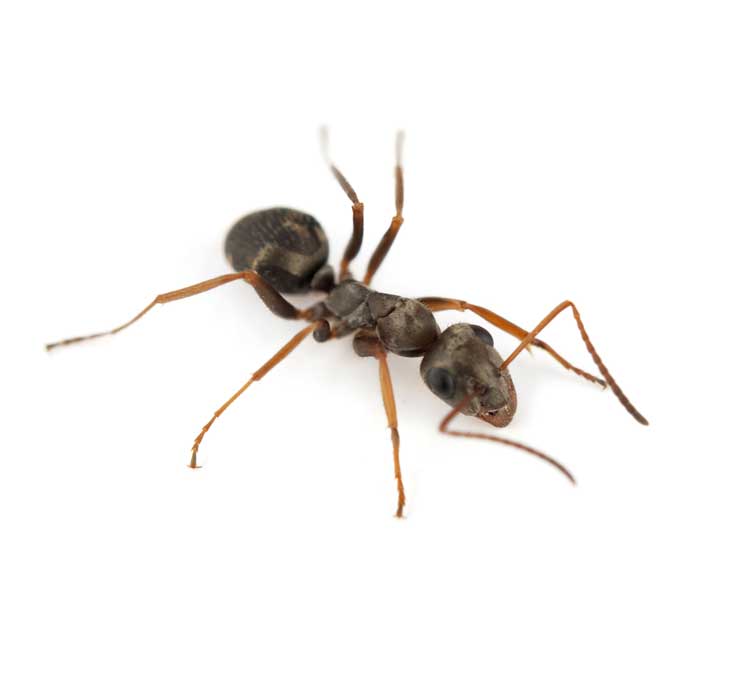 About Us
A Family Owned and Operated, Local Business providing quality and honest service to Marin County and Sonoma County.

Have Questions?
Send us an email by filling out our contact form! 
Proudly Serving Sonoma County, Marin County, Santa Rosa, Rohnert Park, Petaluma, Sonoma, Fulton, Sebastopol, Bodega Bay, Jenner, Forestville, Windsor, Healdsburg, Kenwood, Cloverdale, Novato, San Rafael, Greenbrae, San Anselmo, Larkspur, Corte Madera, Fairfax, Woodacre, Mill Valley, Sausalito, Tiburon, Belvedere, Tomales, Stinson Beach, Point Reyes.