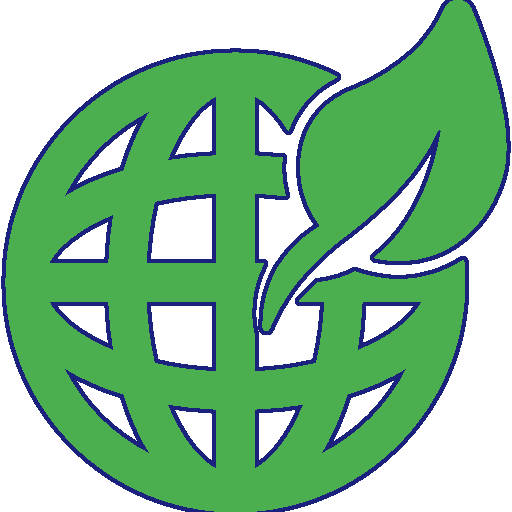 Expert Pest Solutions
Sono-Marin Pest Solutions is dedicated to our customers and their pest problems. Striving to find the best plan of action for each issue offering high quality service to resolve our customers pest issues and prevent future pest occurrences effectively.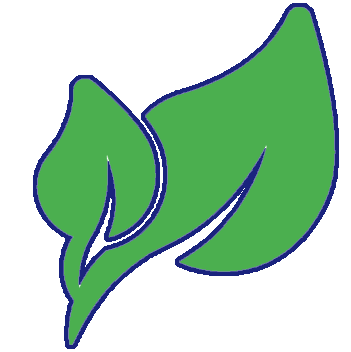 Ecologically Friendly
Our company believes in safe pest control methods in regards to the use of pesticides in the environment and the public concerns relating to the industry. Our company uses many different products including botanical essential oils that are eco friendly as well as child and pet friendly.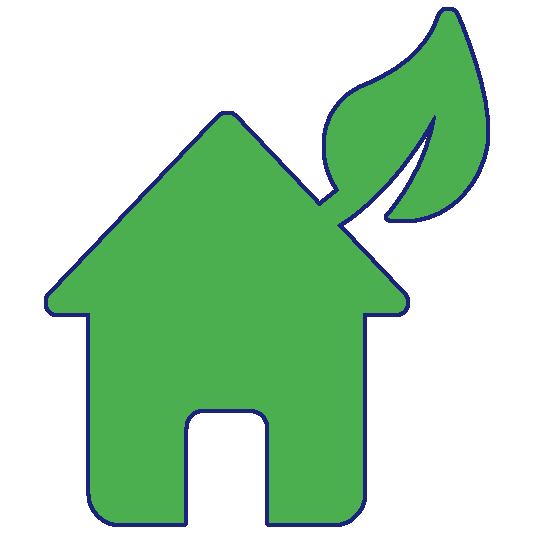 Residential & Commercial
Our services are available to residential and commercial properties in Sonoma and Marin County! A Thorough inspection and proper identification alongside our custom plans of action allow us to resolve pest issues and keep our customers properties safe from pests. Services are offered year round!
For Quick Service


Call Now!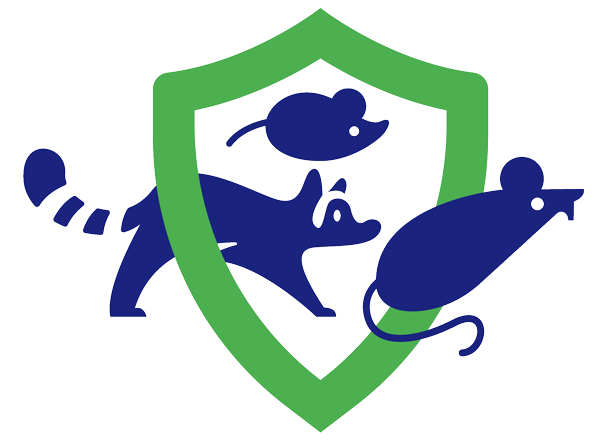 Ask About Our ETM Rodent Service!
Stop using poisonous rodenticides to treat your rodent infestations! Using our custom tailored management services we can efficiently provide pest control solutions to your furry pest problems while remaining eco-friendly.
Fill out the form below to contact us with any questions regarding your pest issues and a licensed technician will respond as soon as possible.  
We Specialize in
Rodent Exclusions
IPM Services
Ant Treatment
Cockroach Treatment
Rodent Trapping
Spider Abatement
Pest Solutions!
About Us
A Family Owned and Operated, Local Business providing quality and honest service to Marin County and Sonoma County.

Have Questions?
Send us an email by filling out our contact form! 
Proudly Serving Sonoma County, Marin County, Santa Rosa, Rohnert Park, Petaluma, Sonoma, Fulton, Sebastopol, Bodega Bay, Jenner, Forestville, Windsor, Healdsburg, Kenwood, Cloverdale, Novato, San Rafael, Greenbrae, San Anselmo, Larkspur, Corte Madera, Fairfax, Woodacre, Mill Valley, Sausalito, Tiburon, Belvedere, Tomales, Stinson Beach, Point Reyes.
Sono-Marin Pest - Expert Pest Solutions