For Quick Service
Call Now!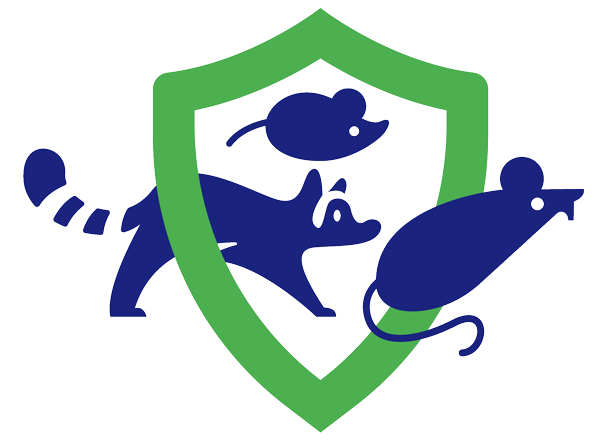 Ask About Our ETM Rodent Service!
Stop using poisonous rodenticides to treat your rodent infestations today! Using our custom tailored management services we can efficiently provide solutions to your furry pest problems while remaining eco-friendly.
Fill out the form below to contact us with any questions regarding your pest issues and a licensed technician will respond as soon as possible.  
About Us
A Family Owned and Operated, Local Business providing quality and honest service to Marin County and Sonoma County.

Have Questions?
Send us an email by filling out our contact form! 
Proudly Serving Sonoma County, Marin County, Santa Rosa, Sebastopol, Ronhert Park, Windsor, Healdsburg, Mill Valley, San Rafael, Kenwood, Cloverdale, Sonoma.